ICOMPLY HORTICULTURAL COMPLIANCE SPECIALISTS
With over 20 years of experience in the horticultural industry you'll be in safe hands ensuring total labour management and compliance is followed throughout your business.
We take pride in ensuring that we select and train a competent workforce using our brand network of affiliates throughout the pacific nations to ensure selection of our workers is unrivalled and training is paramount and extensive to enable a productive and stress free workforce.
Giving you clarity out of complexity, in all facets of agricultural compliance and effective labour solutions.
About Us
ICOMPLY is your one stop shop for all facets of labour solutions and agricultural compliance.
Like anything that evolves over time there most probably has not been a sector whereby evolution has created such rapid change than that in the agricultural sector.
Effective labour solutions management and total compliance with regards to on farm practices have not only become a priority to all agricultural enterprises but rather a necessity to ensure continued business relationships are adhered to and continue to flourish.
Horticultural operators now need not only to be great at what they do in their fields but also adhere to the vast levels of compliance that is required by stakeholders, major clientele and government.
For labour management, ensuring ethical standards are being adhered by, to food safety, workplace health, the list of compliance is endless coupled with running a farm and ensuring an income, farmers have their work cut out more than ever before. This is where ICOMPLY can help.
ICOMPLY provides all the necessary assistance to our clients by working through the web of compliance that our clients require and to provide "clarity out of complexity" with regards to all facets of agricultural compliance. We implement systems, train all staff on these practices and monitor and oversee all facets of compliance for our clients.
We have collectively over 50 years experience in the horticultural industry and understand the needs and requirements of our clients.
We aim to take the stress out of all facets of compliance and labour management so our clients can focus on doing what they do best and that is to work their land.
ICOMPLY is an approved employer under the Pacific Australia Labour Mobility (PALM) scheme and has the necessary staff that can preselect and train a capable and effective team that will meet your specific requirements.
We do not merely place workers, we work with clients to get a definite understanding of their requirement, then undertake a rigorous preselection process and upon arrival an effective training regime to ensure our workers are of the highest standard.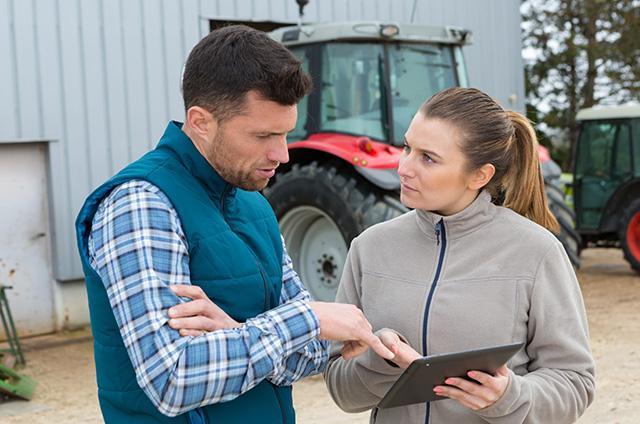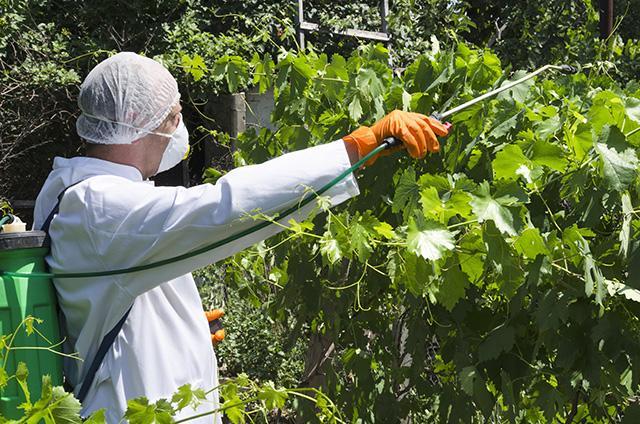 Our Services
We offer a range of services to help you operate under compliance regulation and manage supply chains and risks.
SMETA/FAIR FARMS
AUDIT PREPARATION
SMETA stands for Sedex Members ethical Trade audit. Sedex is a non-for-profit membership organization that aims to..
Supply Chain Assurance and Management
It is becoming increasingly important for organizations to control key risks and complexities within their supply chain..
Customized Training
and Assurance
Our customized training and assurance services provide organization with a range of benefits.
Project
Management
iComply is an integrated service hub for farmers providing farming solutions from the field, right through to business systems in the office.
SEASONAL WORKER
PROGRAM (SWP)
ICOMPLY is an approved employer under the governments 'Seasonal Worker Program' (SWP).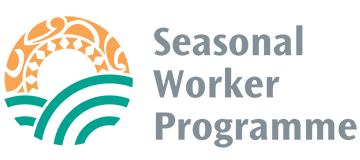 PACIFIC LABOUR
SCHEME (PLS)
ICOMPLY is proudly an approved employer under the governments 'Pacific Labour Scheme' (PLS).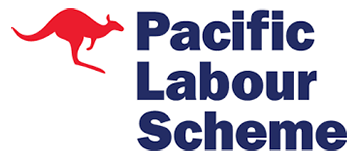 PACIFIC AUSTRALIA
LABOUR MOBILITY (PALM)
ICOMPLY is an approved employer of the newly established Pacific Australia Labour Mobility (PALM) scheme.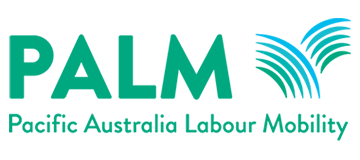 Our Process for Compliance Services
STEP 1
The team at ICOMPLY will visit your business and conduct what we call a Pre Audit, to ascertain the scope of work required to become Sedex/ Fair Farms compliant. We will also ascertain a clear directive from our clients on what labour requirements they require then look at options that are suitable.
STEP 2
Present report and fee schedule to client and upon acceptance commence work on ascertaining all documentation and systems to become SEDEX/ Fair Farms compliant. This will include the implementation of systems and preparation all documentation, ss well as train all relevant staff. Commencement of labour requirements will also occur in Stage 2.
STEP 3
Attend audit with client and auditor and address any corrective actions that may arise. We continue to maintain and monitor compliance over a 12 month period, in addition to the management of all labour requirements over a 12 month period.
Our Process for Labour Recruitment
STEP 1
The team at ICOMPLY will meet with our clients to get a definite understanding of their labour requirement numbers and scope of work. This information enables us to analyse this information and make informed recommendations to our clients regarding workers selection and what countries may be suitable for the specific work requirements.
STEP 2
Once a workforce requirement is agreed upon, ICOMPLY will work with the various Labour Sending Unit (LSU), in the countries selected and shortlist potential candidates. ICOMPLY will offer the option to our clients to be involved closely with the workers selection and be present in the zoom interviews of overseas staff if desired.
STEP 3
Once the worker recruitment is completed, ICOMPLY will work with representatives of government to process all the visas, and any other critical aspects required for arrival, including medicals. ICOMPLY will arrange pre-departure briefings and assist in the arrival off workers, everything that is required for them to work, including accommodation, transport and any other requirements that are necessary for them to commence work at your location.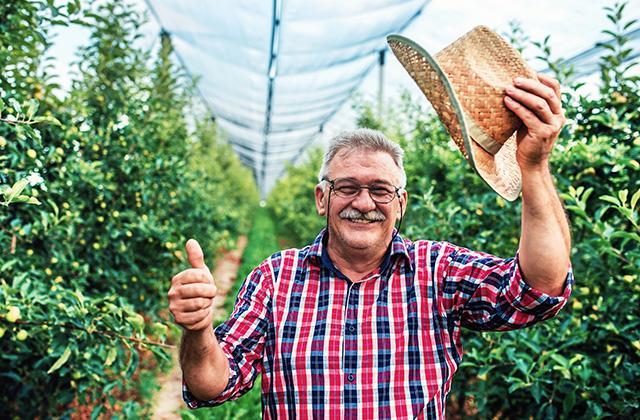 Only ICOMPLY offers you the up to date compliance and consultancy expertise in the horticulture market.
Over 20 years experience

SEDEX compliance

Continued business growth

Labour management

Staff training and mentoring

Professional development and training

Seasonal Worker Program (SWP)

Pacific Labour Scheme (PLS)